Have you scoured the web for that one of a kind make your buddies drool wrap with no luck? Let us take your obscure picture and ideas and turn them into a wrap that turns head giving you the envy of you ridding buds.
Let a pair of shoes turn into a head turning one of kind Axys.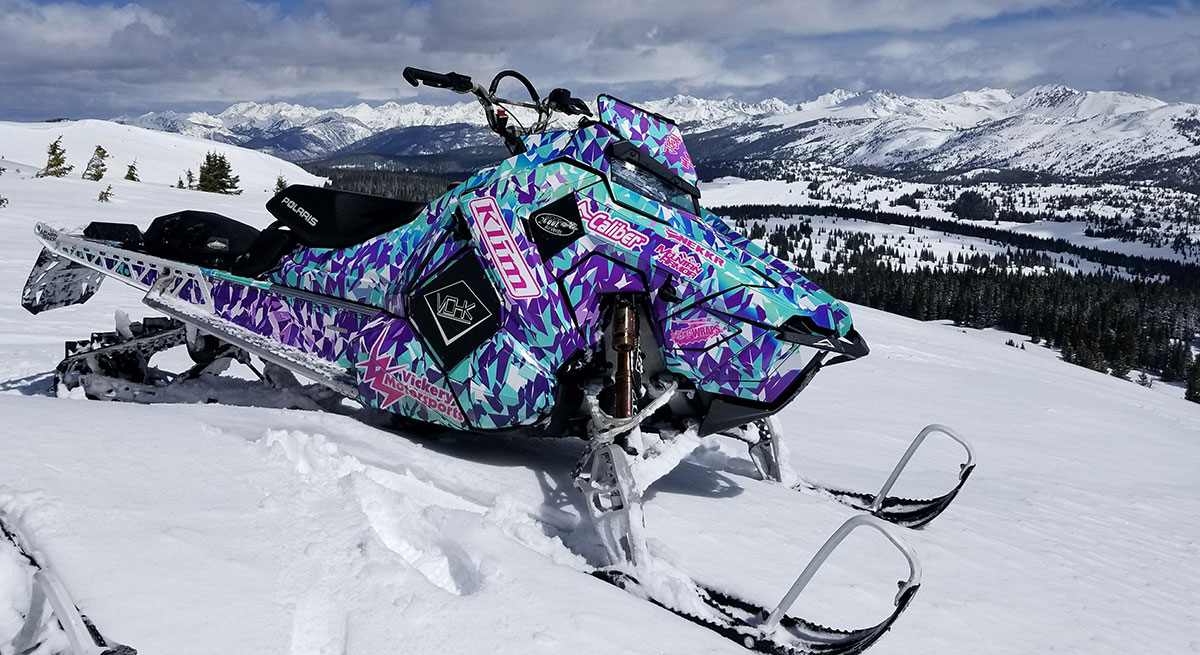 If you like what you see and you are ready that transform your ride into a one-of-a-kind, make your buddies drool, custom painted sled shoot custom@braapwraps.com an email and let's get started.